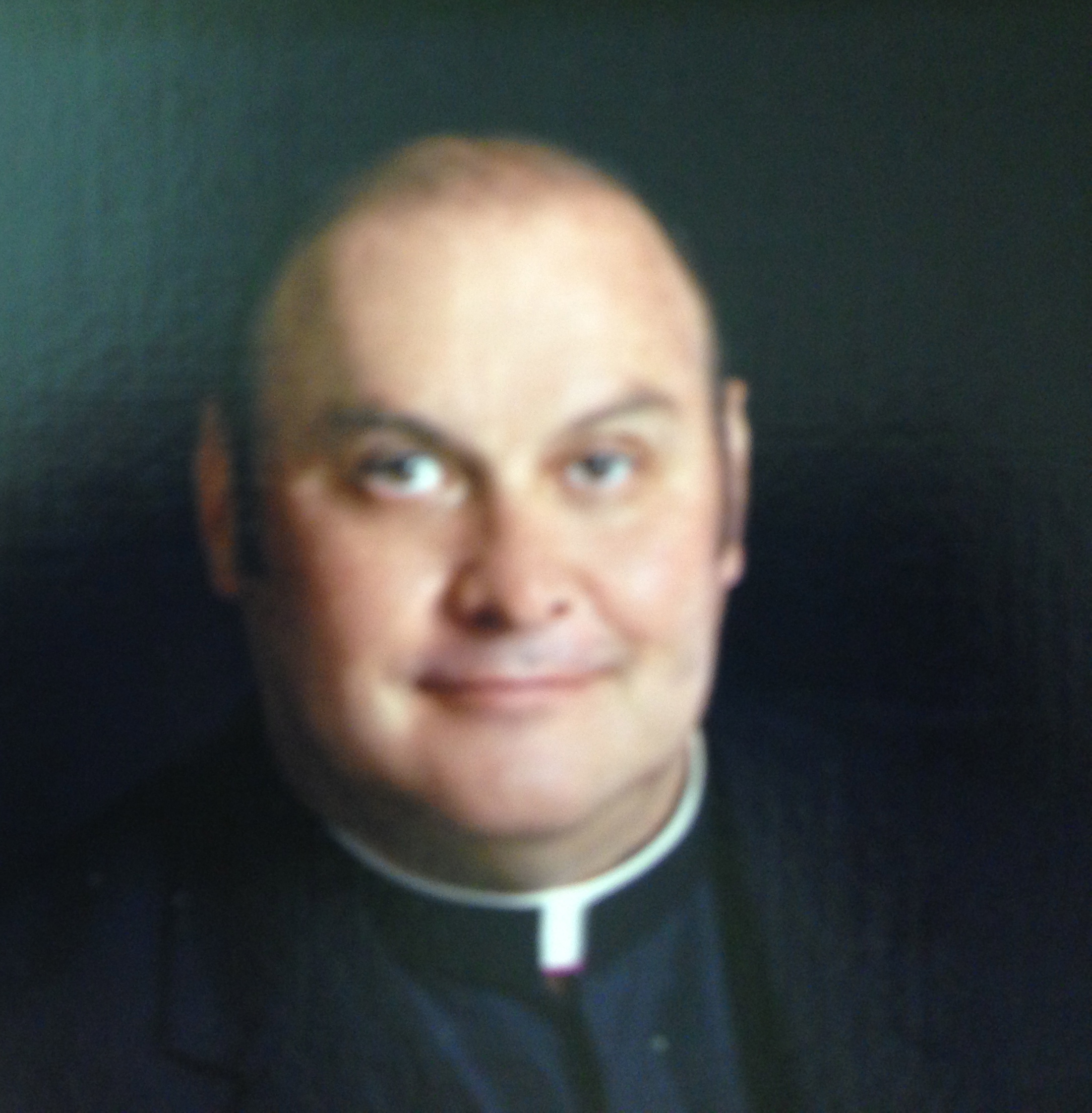 Rev. Jaime Renteria, M.N.M. - Misionero de la Natividad de Maria
Ordenado el 6 de Agosto del 1989. Tres anos de Mision en Oaxaca, 2 anos en Chihuahua en Mexico. 3 anos estudiando liturgia en Roma. 11 de anos de profesor y formador del seminario M.N.M. en Leon, Guanajuato. 3 anos en Del Rio, Texas y ahora en la parroquia de Santa Ines en San Antonio.
Ordained on Agust 6, 1989. Three mission year in Oaxaca , 2 in Chihuahua, Mexico. 3 year studying liturgy in Rome. 11 year as a professor and formation in the seminary of M.N.M. in Leon, Guanajuato. 3 year in Del Rio, Texas, and now in St. Agnes Parish in San Antonio.

Deacon Valentine Gallegos, (Sr.)
Ordained in 1987.
Assigned to St. Agnes Parish by Archbishop Gustavo Garcia-Siller in January 2012.